N ello Olivo makes 11 varietals of wine from just 8 acres of grapes in his El Dorado foothills vineyard. "When you produce only 3,000 cases of wine a year, you have to make every bottle count," says Nello. His growing wine club, 100+ Gold, Double Gold, and "Best Of" awards, plus a 2nd tasting room currently under construction might tell you that Nello's passion and hard work are making his "every bottle" promise come true.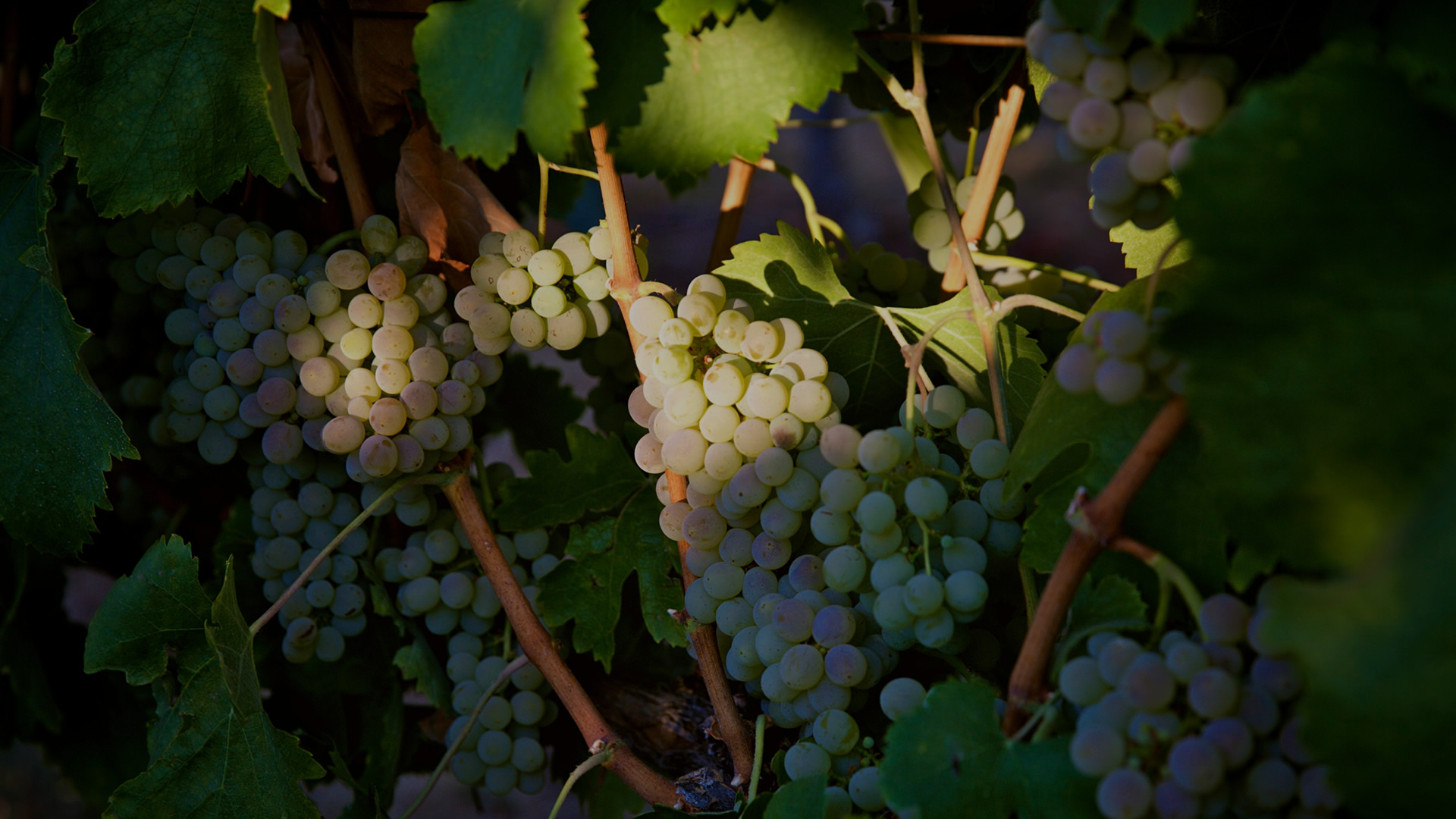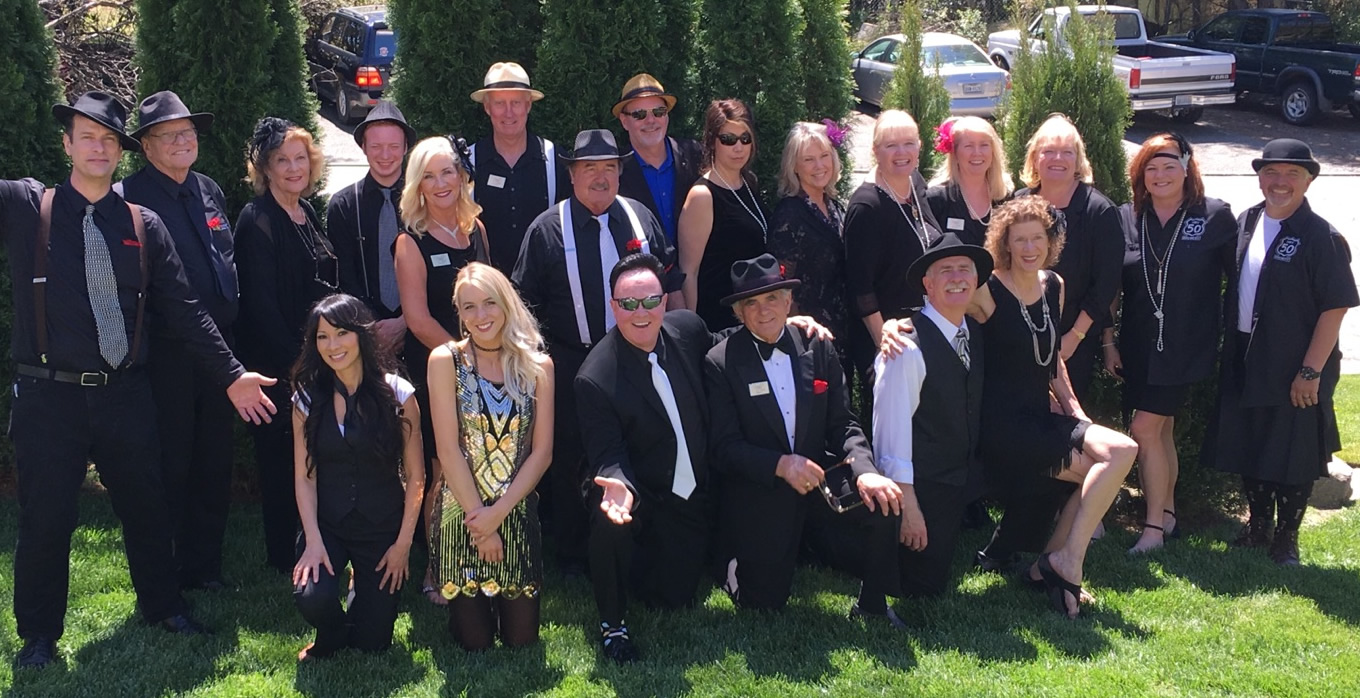 Join Our Wine Club!
The Grapefather's wine club, a.k.a. The Wine Mob, gives great club member perks and includes some of the most fun-loving folks this side of the Roaring 20s.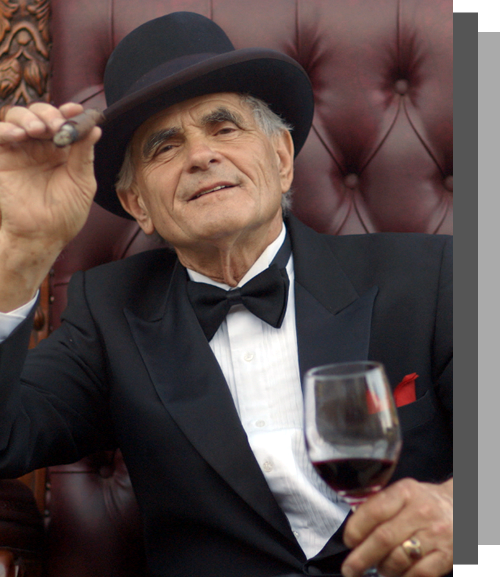 Meet The Grapefather
---
N

ello Olivo IS The Grapefather. The father of vineyard and vine. The wine whisperer of gentle voice and commanding words so the grapes know who's boss! Hang around him for a while and he'll tell a few stories — even legends — but some things he'll never tell. The Grapefather's best secrets come inside bottles. Pull the cork and you'll know.